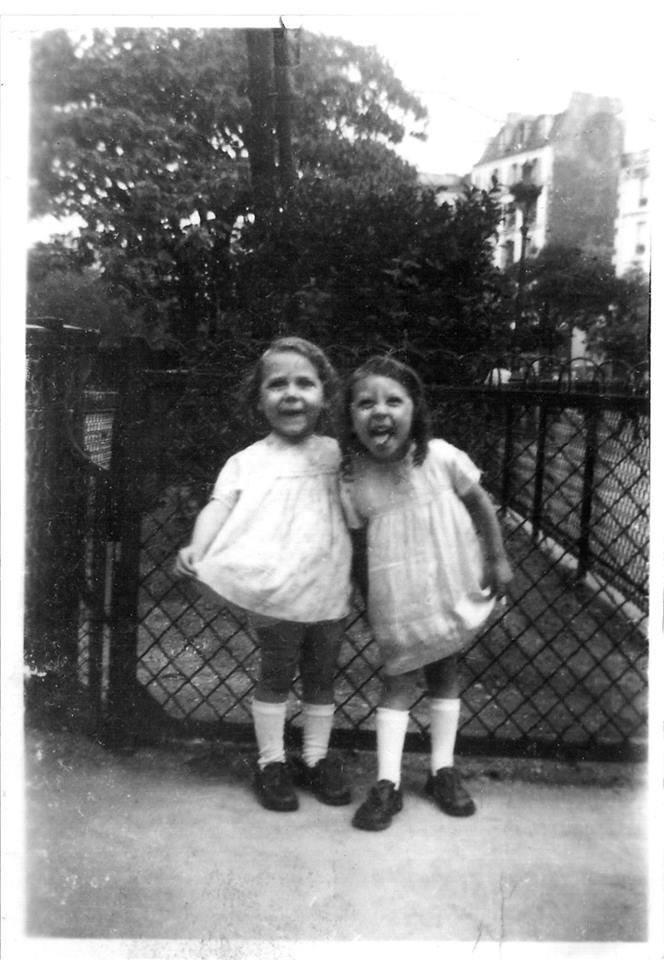 In 1942, at the age of three, Monique was put on a train out of nazi-occupied Paris by her grandmother. She traveled to the South of France, where she was rescued and hidden by a Catholic family. Only many years after immigrating to America, did she become aware of her secret hidden childhood and Jewish identity. In honor of Holocaust Remembrance Day, Dr Saigal-Escudero will be telling her powerful story of survival and resilience.
Free Tickets are available here bit.ly/2RHeuYu
This lecture is organized by Oneg Shabbat, in partnership with Temple Beth Israel of Highland Park and Français du Monde Los Angeles. In honor of International Holocaust Remembrance Day, an annual day of remembrance designated by the United Nations General Assembly in 2006.